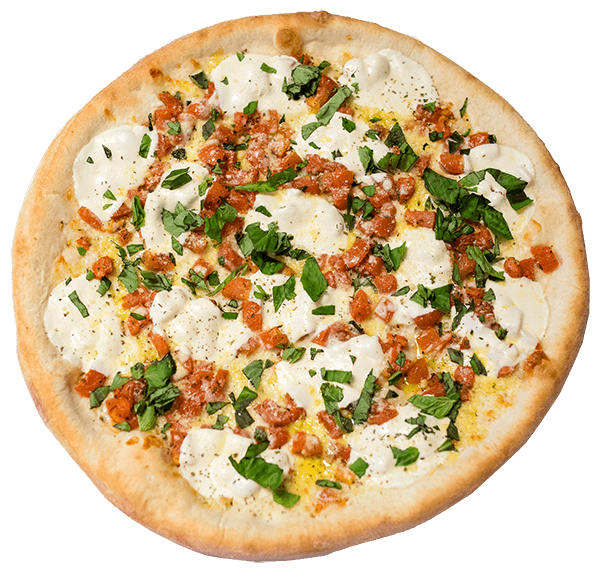 Open Everyday – Closed July 4th
11:30- 9:30 pm – June 18th – September 3rd
11:30- 8:30 pm – September 4th – December 31
Slice Pizzeria
Est. 2008
Ranked #1 Best Pizza Restaurant in North Carolina by Trip Advisor in 2018.
Slice joined the Outer Banks Pizza community in June of 2008. An individually owned and operated business, Slice prides itself in staying open year round to bring high-quality OBX Pizza to locals and visitors alike in a fun and friendly atmosphere.
Take Out & Delivery
Call 252.449.8888
From Our Blog
Latest Update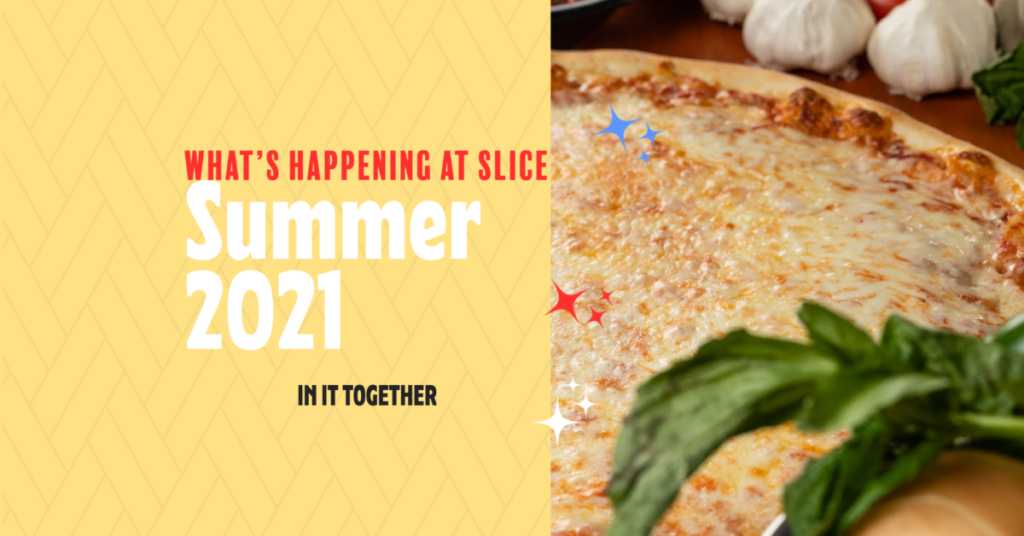 Summer 2021 at Slice Pizzeria
How we are treating the "New" New Normal at our Outer Banks Pizza Restaurant Well, summer is upon us again. We are so thankful that things are returning to a new normal here on the beach. We are expecting a record number of visitors this summer and we are already...
Read More
Happy Customers
What people say about us
Michael Kelley
This is a must-visit every time we visit OBX. Their pizzas are leaps and bounds better than anywhere else we've visited, and may be the best pizza I've had, period. Don't miss their deep dish pizza, a thing of glutenous beauty.
Milan Patel
Best Pizzaria on the island. Ordered pizza with special instructions and was made exactly to our liking. We were visiting OBX for a few days and saw awesome reviews on google for this restaurant. I see the reason why this place is so popular (and yes, Hype is real), the staff is very friendly and welcoming, while food is top notch. I would highly recommend this place if you are looking for a quick bite or a nice dinner. We absolutely loved our well done cheese pizza with fresh basil. Thank you for awesome customer experience, we will definitely return whenever we visit OBX.
Trey
Best LOCAL handmade pizza, knots, calzones, salads, etc. yummy!!! They also offer great daily local specials on the beach, they have a put in a lot of serious effort into the outdoor scene and it is aaahhhmmmmazing!!! GREAT job Slice team, keep it up. .appreciate your hard work and dedication to the locals and for our visitors …smiles, great work ethic, loyal staff, customer service exceeds by far anywhere else on the beach fyi…and thank you, guys and ur pizza rocks!!!!
Craig
My daughter, who is 3 and 1/2, loves to go to this pizza place. The employees always treat her well and make good fun of getting a slice. The pizza is very good and the location is very good as well.